Piggy Jiggy Jiggy Piggy...*sobs*
---
It seems I have come across a test in organization...and...management ... and... and DANG IT.
Everything was going sooo well, but then I just had to forget to remove the debugging rectangle that springs draw, "you win" doesn't show up and there's an error somewhere towards the end. Well, at least I added an easter egg of sorts (unlocks! screenshakes! See it?).
Life.
Arghhh...!
Surprisingly enough art was quickest thing for me to do. But you know what wasn't quick Al "these little fixes". Yeah that drained some time.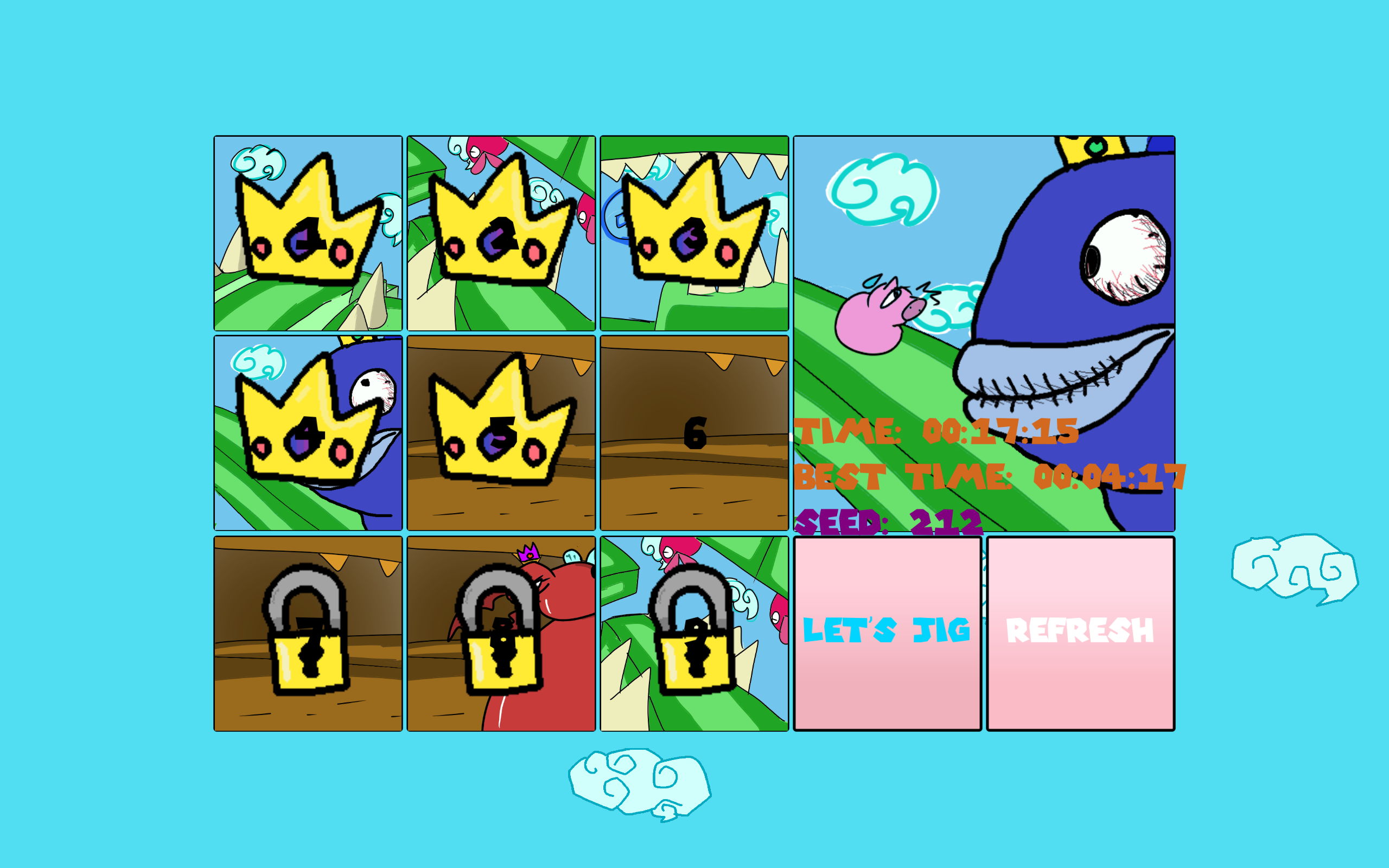 Level 9 is a lie!!
Let's see the evolution of the stuff!
Early game.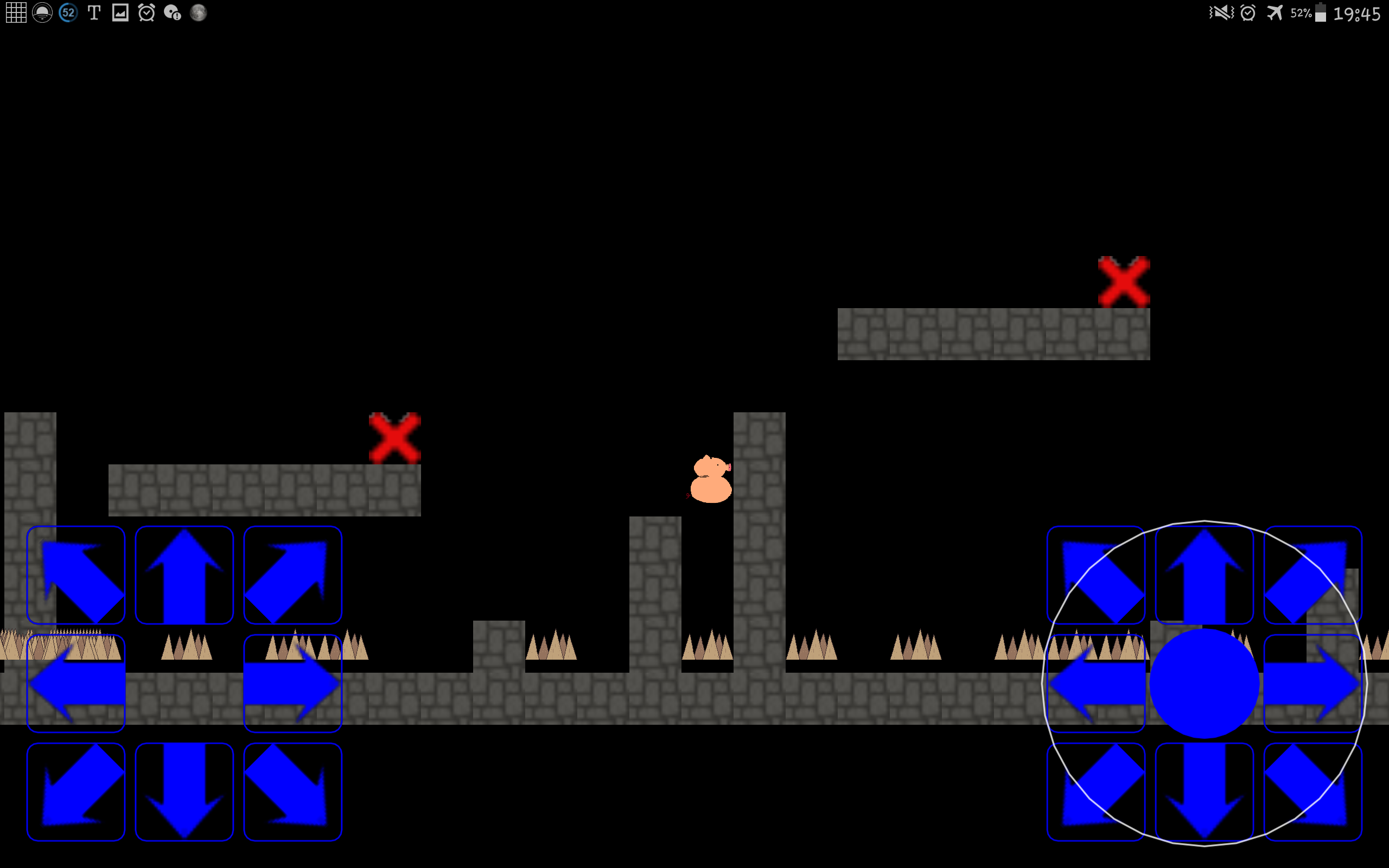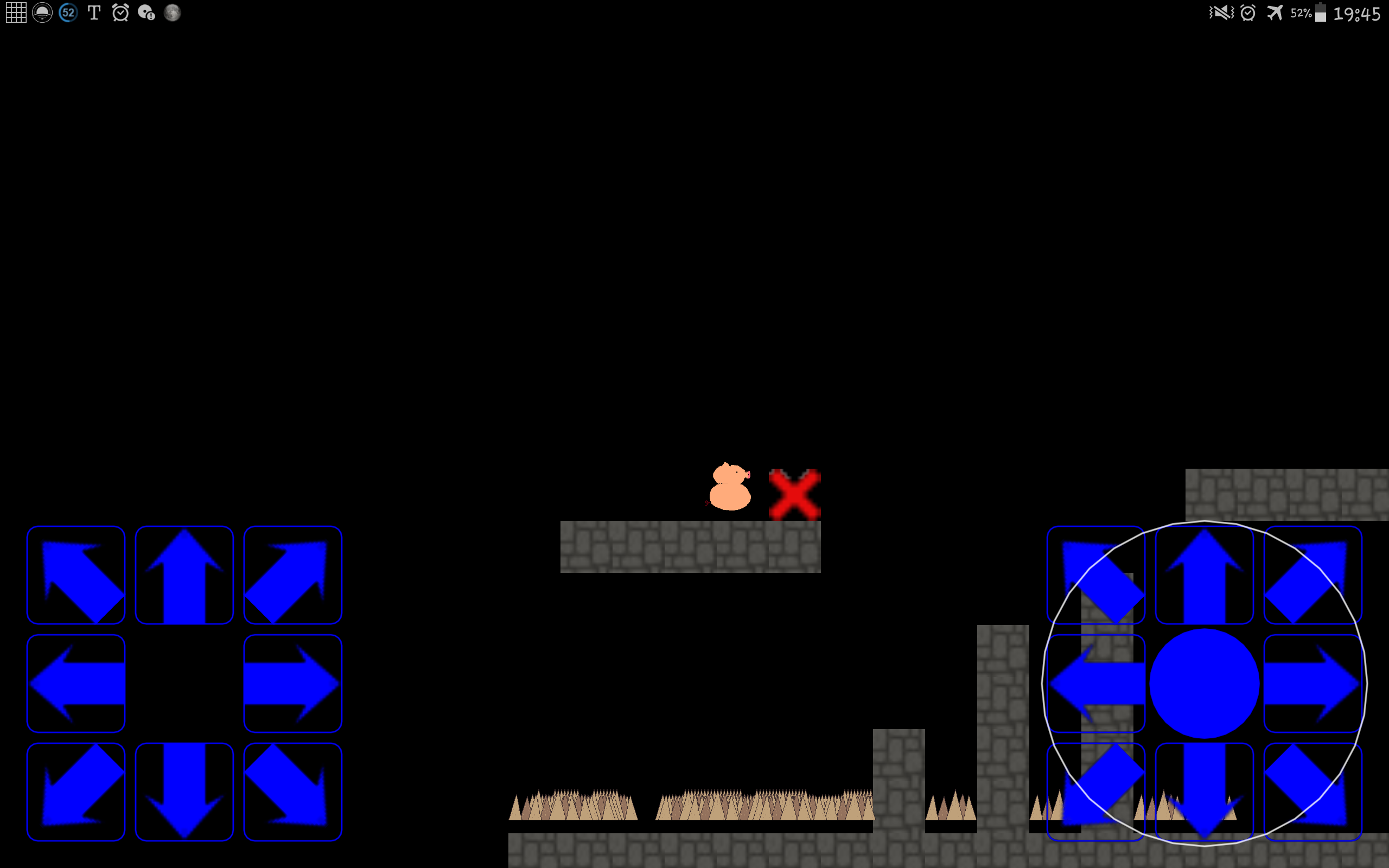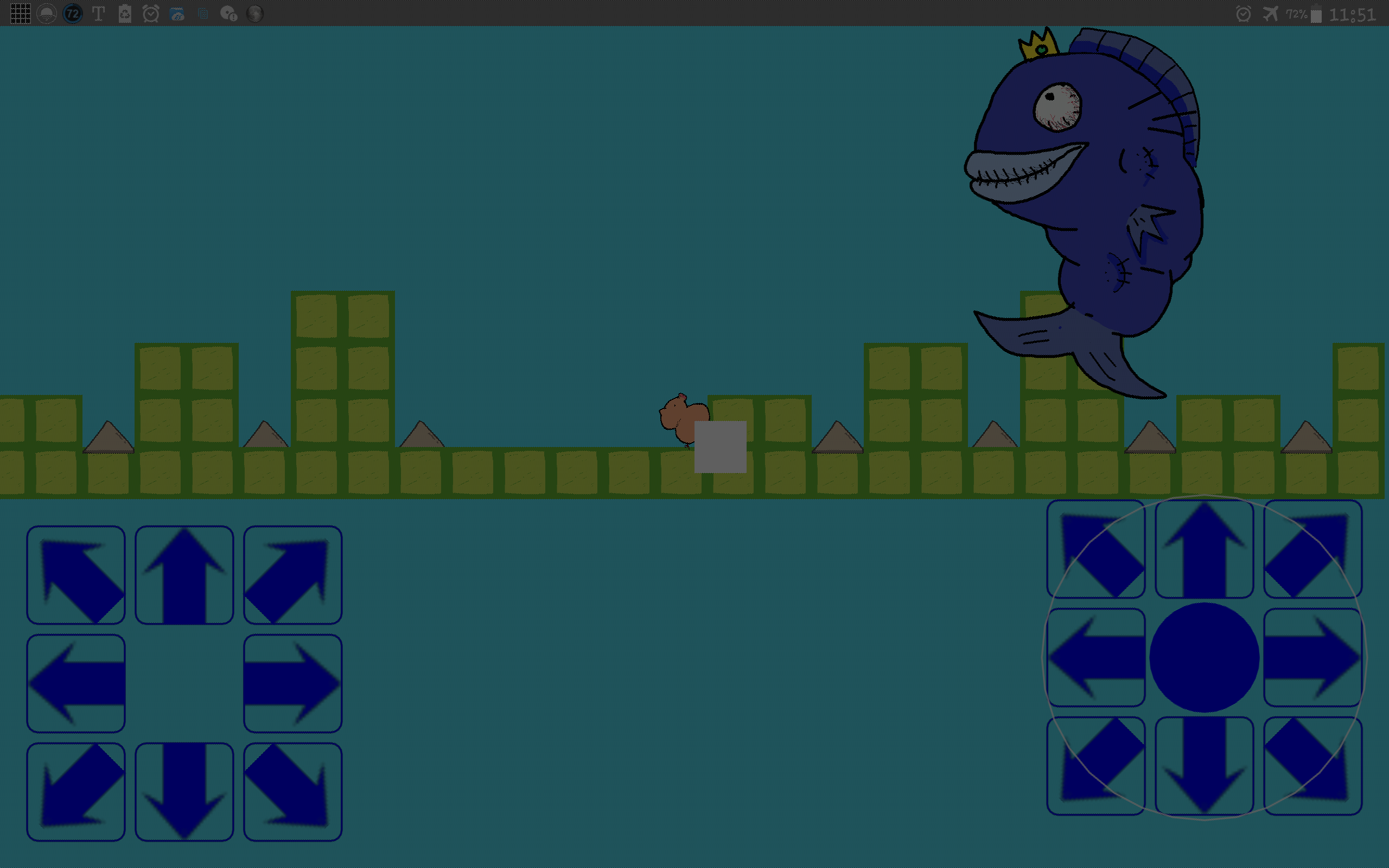 Bad image. Yikes.
Can you jig?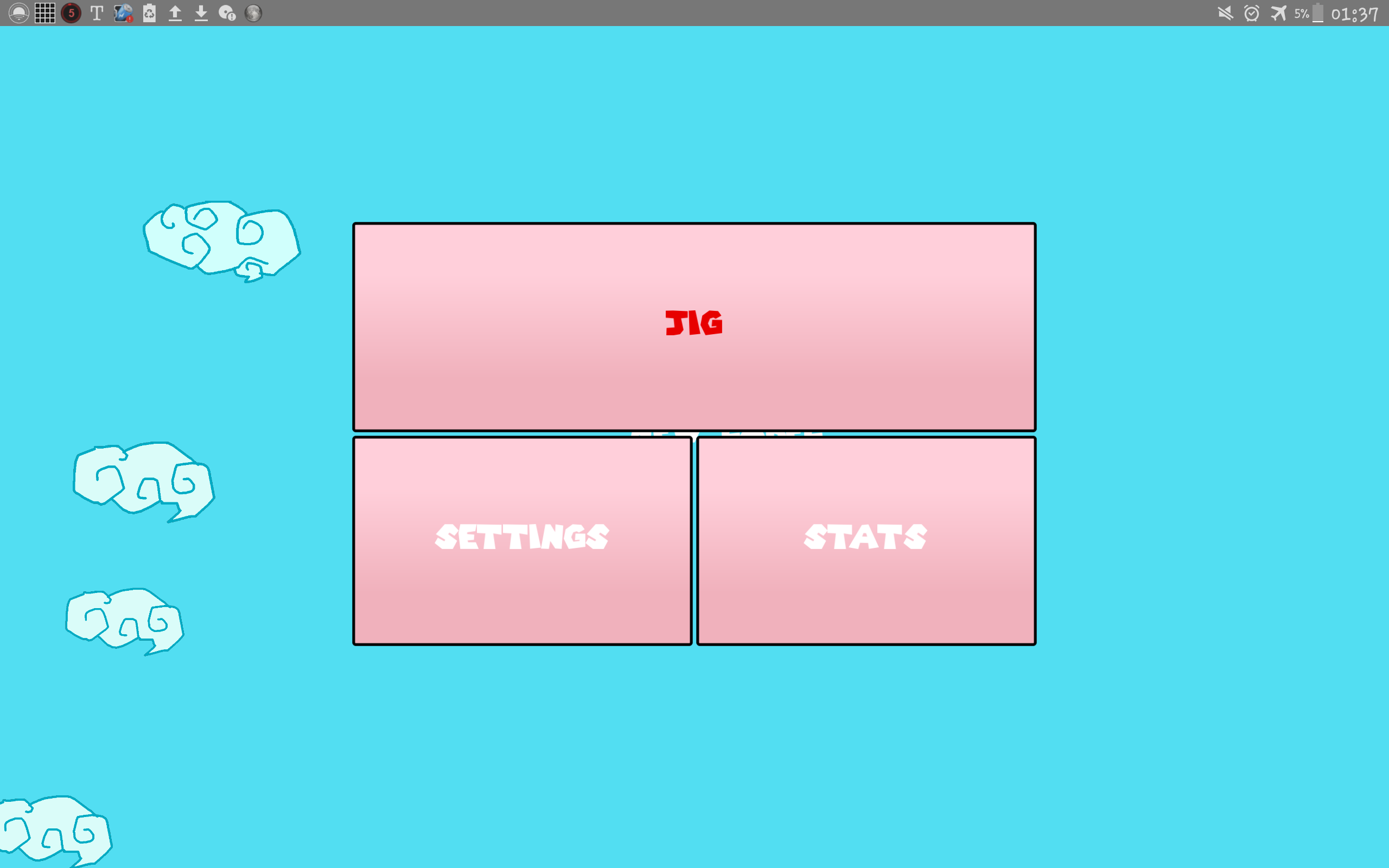 Characters: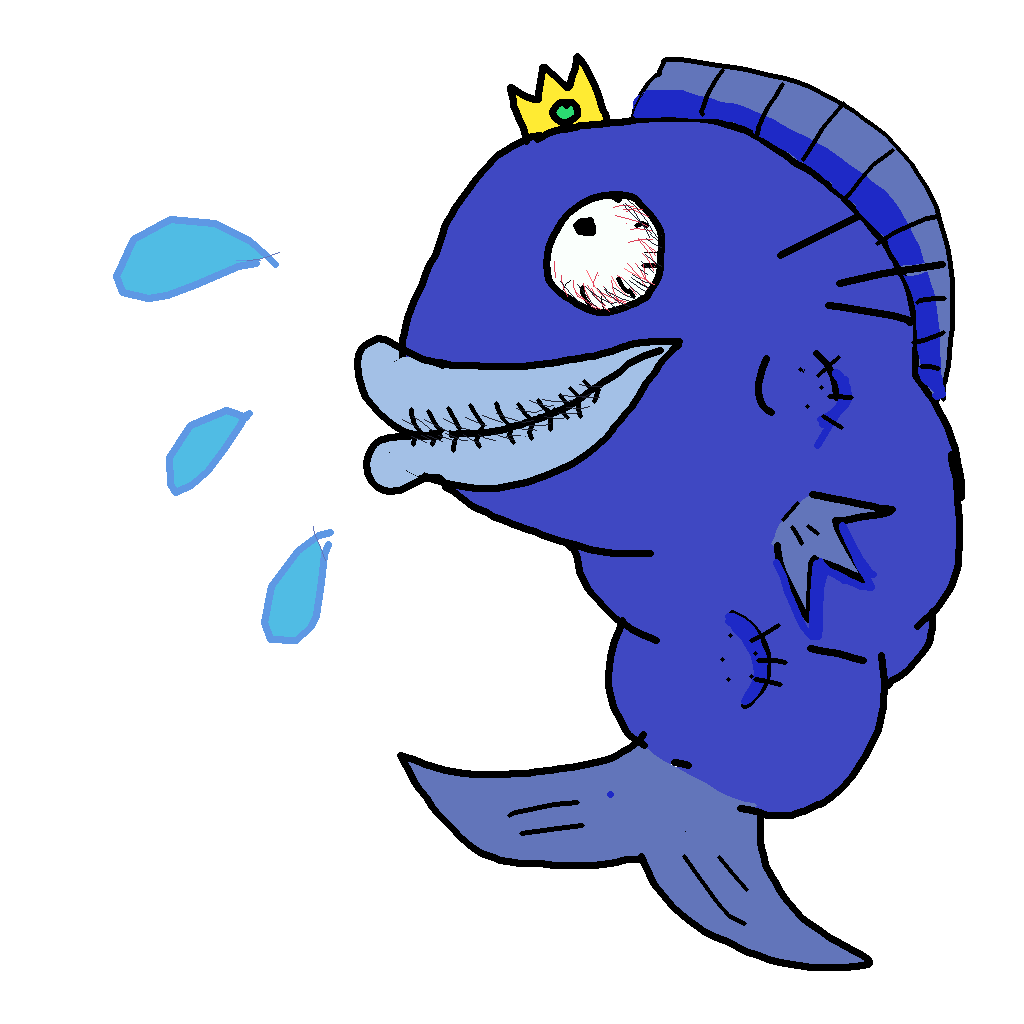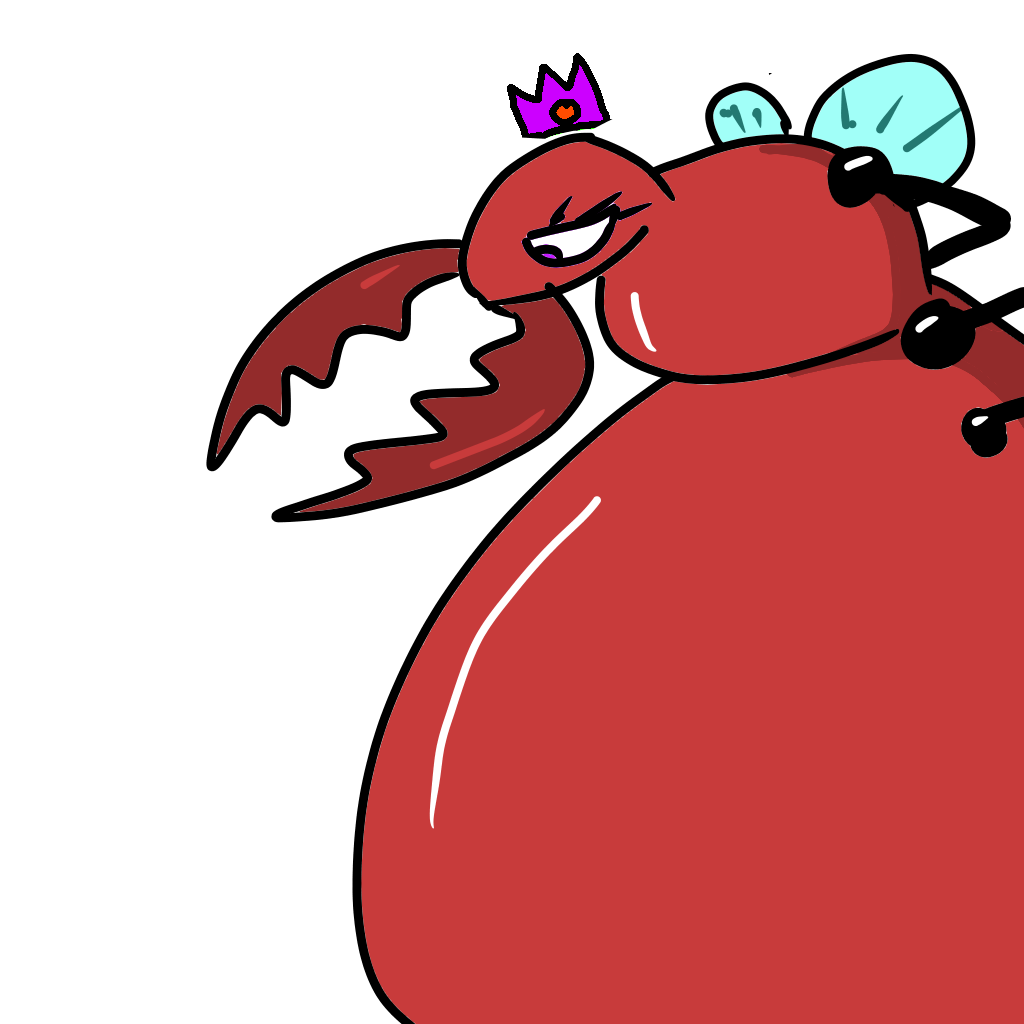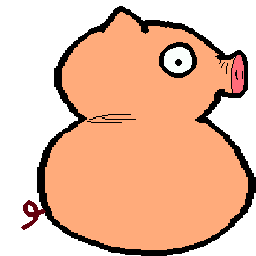 My favorite thing is the menu.
Well, it can be said I've learnt some things, including to code faster. Trick is just to keep on typing as muc as you can then try and run the game(only after typing and typing and OH TYPING) and then fix all the mistakes you made. Que...AND REPEAT.
Files
Pigjig.love - old jam version
10 MB
Mar 04, 2022
pigjig32.zip - old jam version
14 MB
Mar 04, 2022