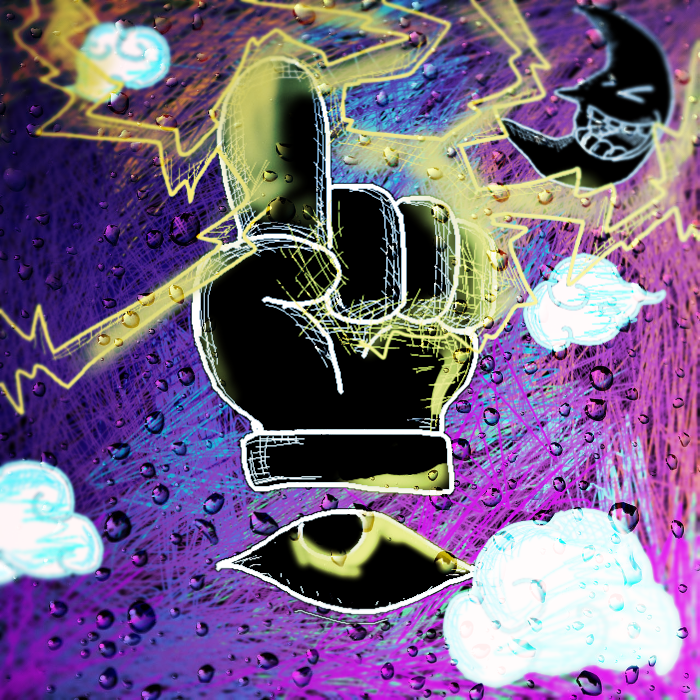 Rem Psycho
Yeah! I did it. Here is "Rem Psyhco"!
I actually like how this one turned out despite limited time for the jam. I've leaent quife a few things from making this and one of them is to make everything BOUNCE BABAY.
I also enjoyed drawing the bosses, and funny enough, the Mecha boss (called him 5kb/s) is an unused asset from Soul Prison (Incomplete Heart Edition) which I did for a previous game jam.
So yeah, it's nice. Let your dreams ... errrr... creams?